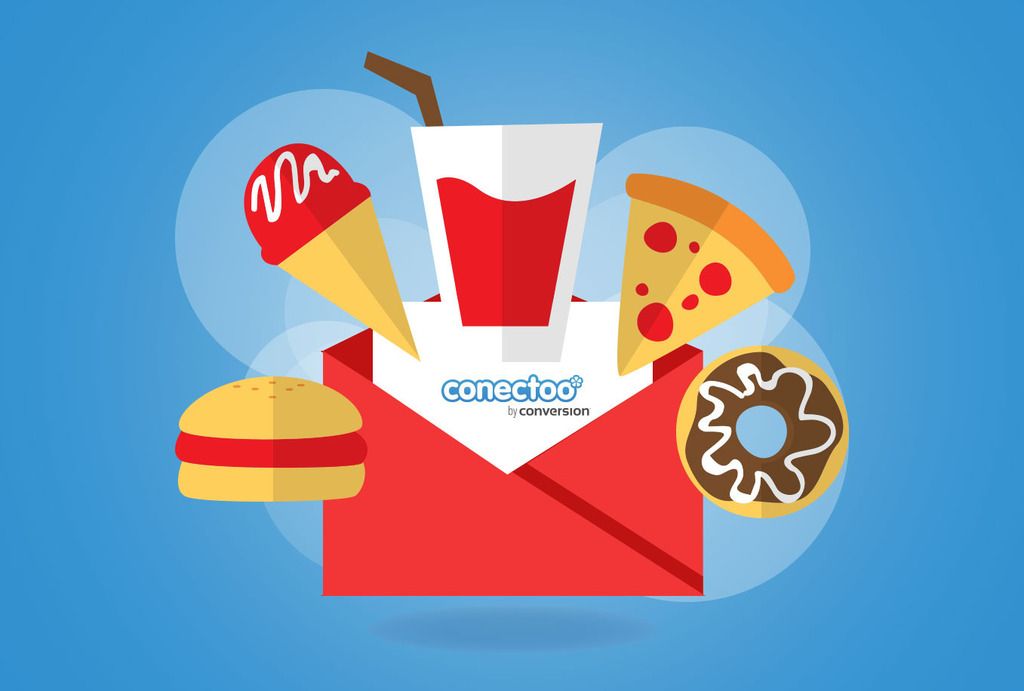 "Marketing is the management process through which goods and services move from concept to the customer (…) Marketing has less to do with getting people to pay for your product as it does developing a demand for that product and fulfilling the customer's needs."  www. Businessdictionary.com
Taking this as a starting point, email marketing is using the email as the channel for marketing communications.
Email marketing is one of the best ways to communicate with your customers. You can reach thousands or even millions of people no matter what you are selling or from where.
More than 95% of online consumers use email and, over 91 % check their email at least once a day (Source: Exact Target).
It also has the best ROI in the business. According to the Email Marketing Industry Census 2014 (https://econsultancy.com/reports/email-census ) revenue from email has increased by 28% in one year.
Why email marketing?
Because 50% of email recipients made at least one purchase based on a promotional email.
This is something great. Imagine if half of the people who saw your flyers would actually buy something from you.
Because email marketing is cost effective and fast.
Email campaigns are relatively quick to produce and you can send the right message at the right time.
Because email marketing drives sales and builds revenue.
Effective email communication can help you to maximise customer lifetime value. Besides that, you can also get the "right" kind of traffic for your website and you can generate conversion and repeat sales.
Because email marketing is transparent.
You can see instantly who received, opened and clicked on your emails. Email marketing is also the best way to non-intrusively maintain relationships with your customers.
Even if people don't need your products now you can ensure they will come to you first when in need.
Because you can make your campaign simple – affordable – effective.
Email marketing does not require a huge team or great technical resources in order to be successful. One of the most obvious benefits of email marketing is its lower cost compared to mainstream marketing channels.
Because you can build profitable relationships with your clients based on Time – Trust – Repeated Contact.
Relevant and tailored information will score you good points with your customers. A happier customer is less likely to defect to a rival. You have the opportunity to build an emotional connection with your audience and to remind them of the benefits of your proposal and the value you are offering.
Because email marketing can help you boost brand awareness and credibility.
Effective integration of messaging and creative into broader marketing strategies is essential for successful business. A holistic customer experience and brand experience will enhance perceptions of your company and improve recall. Build relationships by engaging users in an efficient and entertaining way.
Because it can help you spread the word.
Email marketing moves the conversation about your business to a more personal environment – the in-box. Your customers are acting as your brand advocate – you do not only reach them but also their friends, family and colleagues. Your subscribers need to know that they can trust you and that you give them your valuable information for their valued time.
Because it helps you make the right choices.
In the business world, results are arguably all that matter, and so the main reason most businesses invest in email marketing is the fantastic return on investment. The Direct Marketing Association estimated that email marketing returns an average of 44 $ for every 1 $ spent. With great ROI email practically pays for itself.
Because you can also save the planet while increasing your profit.
When you optimize email marketing as your primary customer communication you will help save the planet by reducing the number of trees killed for print marketing pieces. This also relates to making a responsible decision about your marketing tools.
These are only a few reasons for which email marketing should be on top of your marketing activities. We will help you discover the secrets and learn how to use it right. This introduction was written so you will see all the benefits and how it can help you build a stronger position for your brand and increase sales.
The key is always to Conectoo your customers!